For all your chemical needs
Material compatibility is crucial when handling liquid chemicals. At Universal our staff have many years of experience in dealing with a wide variety of chemical products and our machines have been designed to accommodate this diverse range of products.
Hoses and seals are available in Viton, EPDM, PTFE, Kalrez and Nitrile.
Machine components are generally manufactured in stainless steel, although glass and plastics are used for handling acid and alkaline products where stainless steel is not suitable.
From free flowing solvents through to viscous adhesives, our range of machines will be able to handle most chemical products from 5ml up to 5 litres as standard and up to 25 litres with the additional multi-dose counter.
Screw on, twist on, push on and ROPP caps can all be accommodated on our range of Capping Machines.
ATEX certification for machinery is used in potentially explosive atmospheres.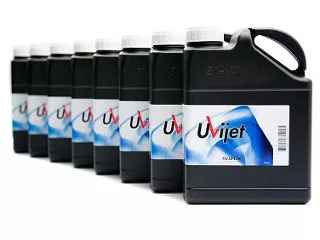 Printing Inks
Inkjet – Inks
UV Cured Inks
Writing Ink
Specialist Paints
Coatings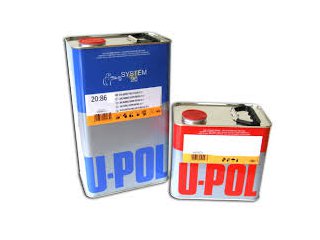 PVA Glue
Superglue
Construction Sealants
Bonding Solutions
Thread Lock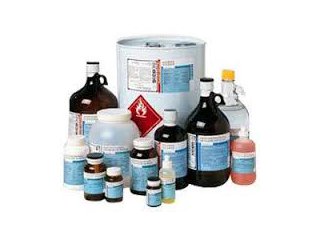 Acetone
Isopropanol
Methanol
Thinners
Toluene
White Spirit
Xylene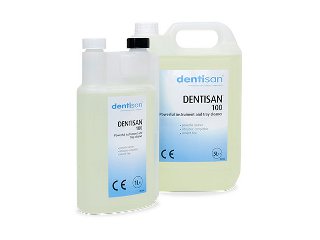 Detergent
Bleach
Deodoriser
Disinfectant
Degreaser
Descaler
Polish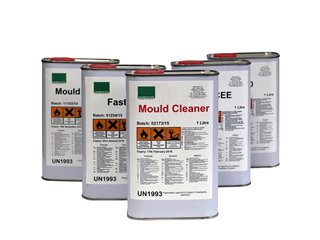 Surface Coatings
Rust Treatments
Cutting Fluids
Release Agents