Cross-industry expertise
Universal Filling Machine Company manufactures and supplies solutions to a wide range of industry sectors. We are happy to offer help and advice on how to streamline your production and increase output.
Check out our latest customer satisfaction survey
Check out our latest customer satisfaction survey
Market leading experience
With over 40 years of expertise in liquid packaging solutions and automation, Universal has built a strong reputation for fulfilling customers' needs.
Because our equipment is so adaptable, we can tailor our machines to meet your specific needs today, while still giving you maximum future proofing as your requirements change. This results in a smoother, more efficient and less stressful production environment now and for many, many years to come.
We recently took delivery of our second Universal Machine the Posifill V Twin. Our operator is very excited about this new machine and it rattling through production. Our outputs have doubled helping to increase our capacity and enable us to cope with a growing order book.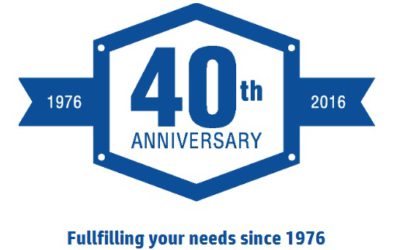 Giving Thanks for the last 40 years Universal Filling Machine Company would like to take this opportunity to thank our clients for their custom, our suppliers for their support and our staff for their loyalty and dedication over the past 40 years. Ashford Packaging...