Systems to automate the entire liquid packaging process.
At Universal Filling Machine Company, we work closely with our preferred business partners to offer complete turnkey filling lines incorporating labelling, sleeving, sealing, check weighing, coding and bottle rinsing and cleaning.

We can seamlessly integrate our machines and systems with your existing equipment, or design, specify and build an entire production line to meet your requirements.
Designed with integration and automation in mind.
We can specify, design and build fully automated production lines to suit your working environment.
Talk to our sales team to learn more about Turnkey Production Lines
High productivity with a compact and ergonomic footprint.
Layouts to efficiently fit your floorspace without compromising on quality or productivity.
Standalone controls can be remotely sited in a convenient position and operator access points can be positioned wherever you need.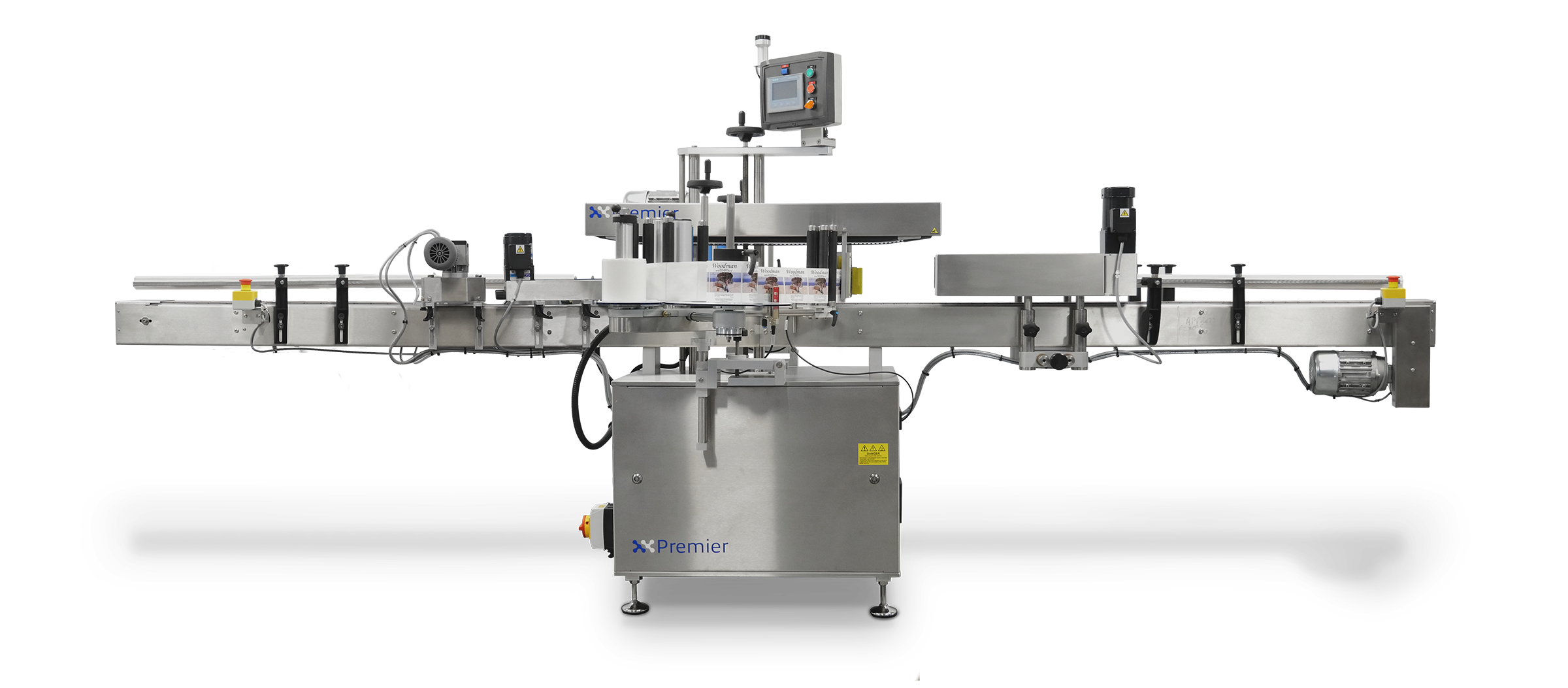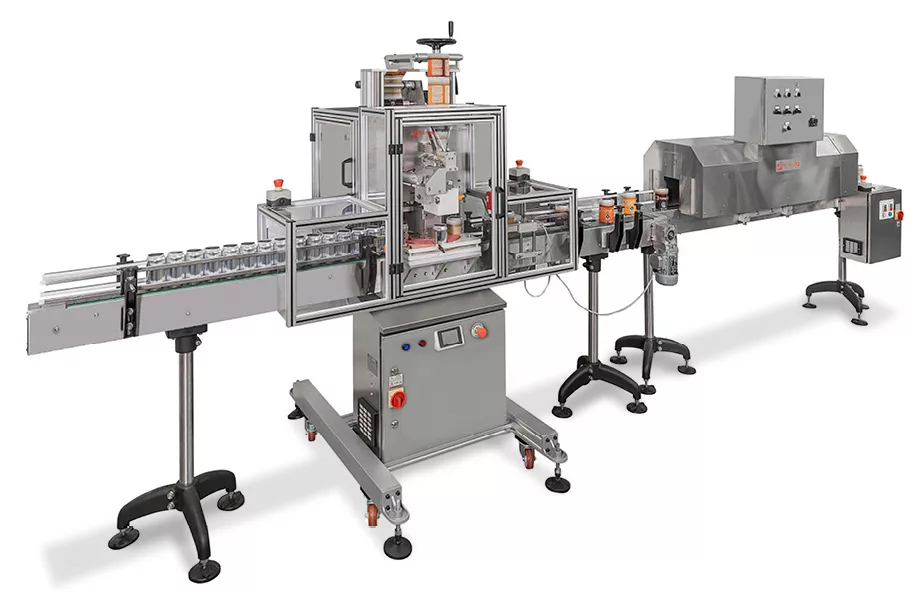 We often integrate labelling into our filling and capping systems to take empty bottles at one end and deliver finished products at the other.
An alternative to self-adhesive labels; pre-printed sleeves are heated to shrink them in place around the bottle. A versatile solution, ideal for unconventionally-shaped bottles.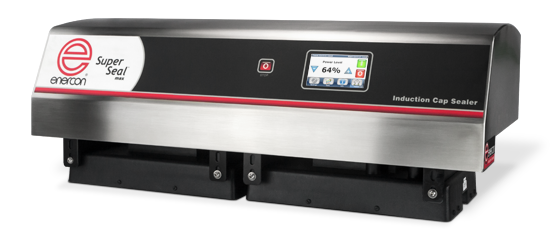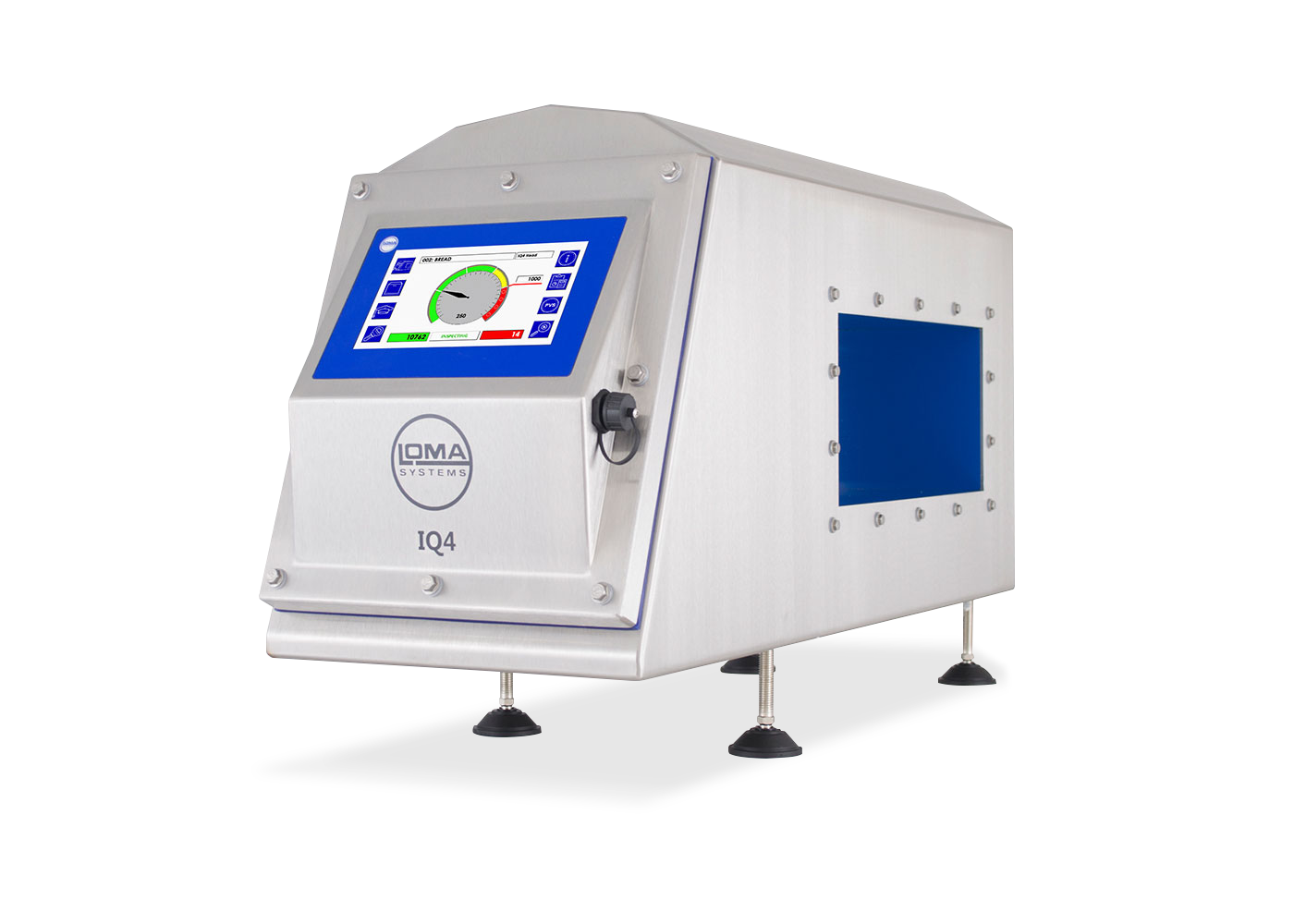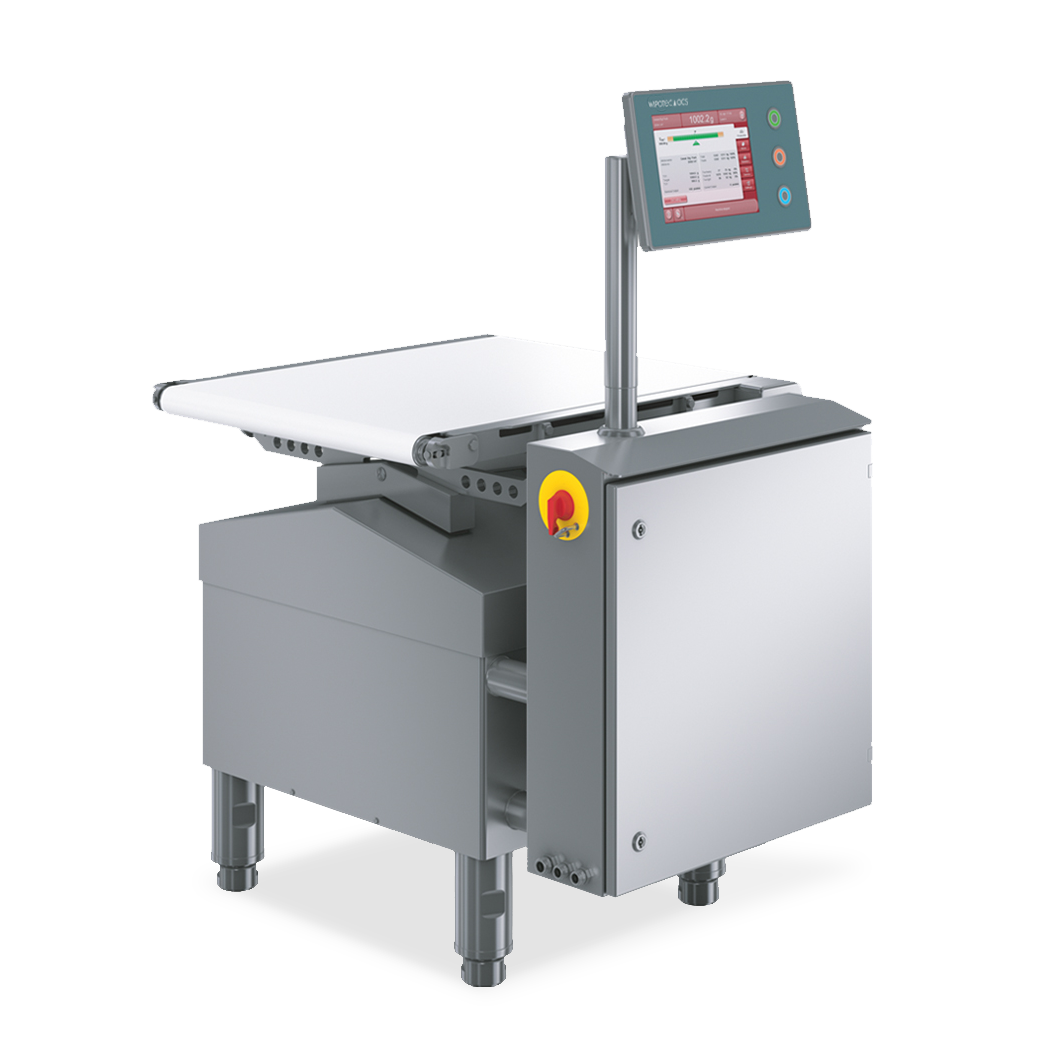 Induction cap sealers provide a tamper-evident method of sealing containers while also preserving freshness and preventing leakage.
Widely used in beverage, oil and pharmaceutical production, metal detectors are often a vital part of quality control for a wide range of products.
By integrating a checkweighers into a production line, completed containers which do not fall within a predefined weight range can be rejected automatically.
Call upon the knowledge and experience of our engineers to take the stress out of your project.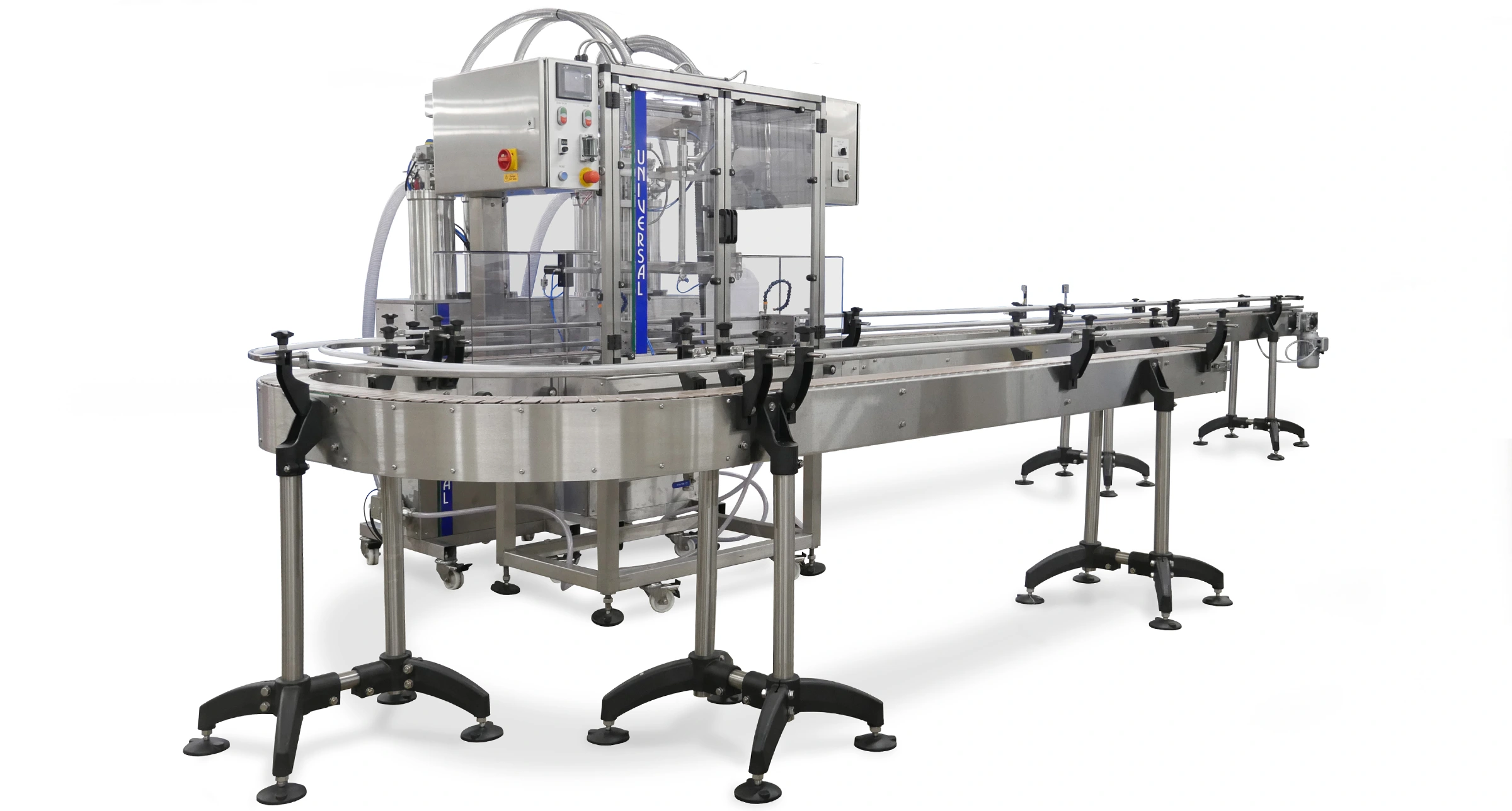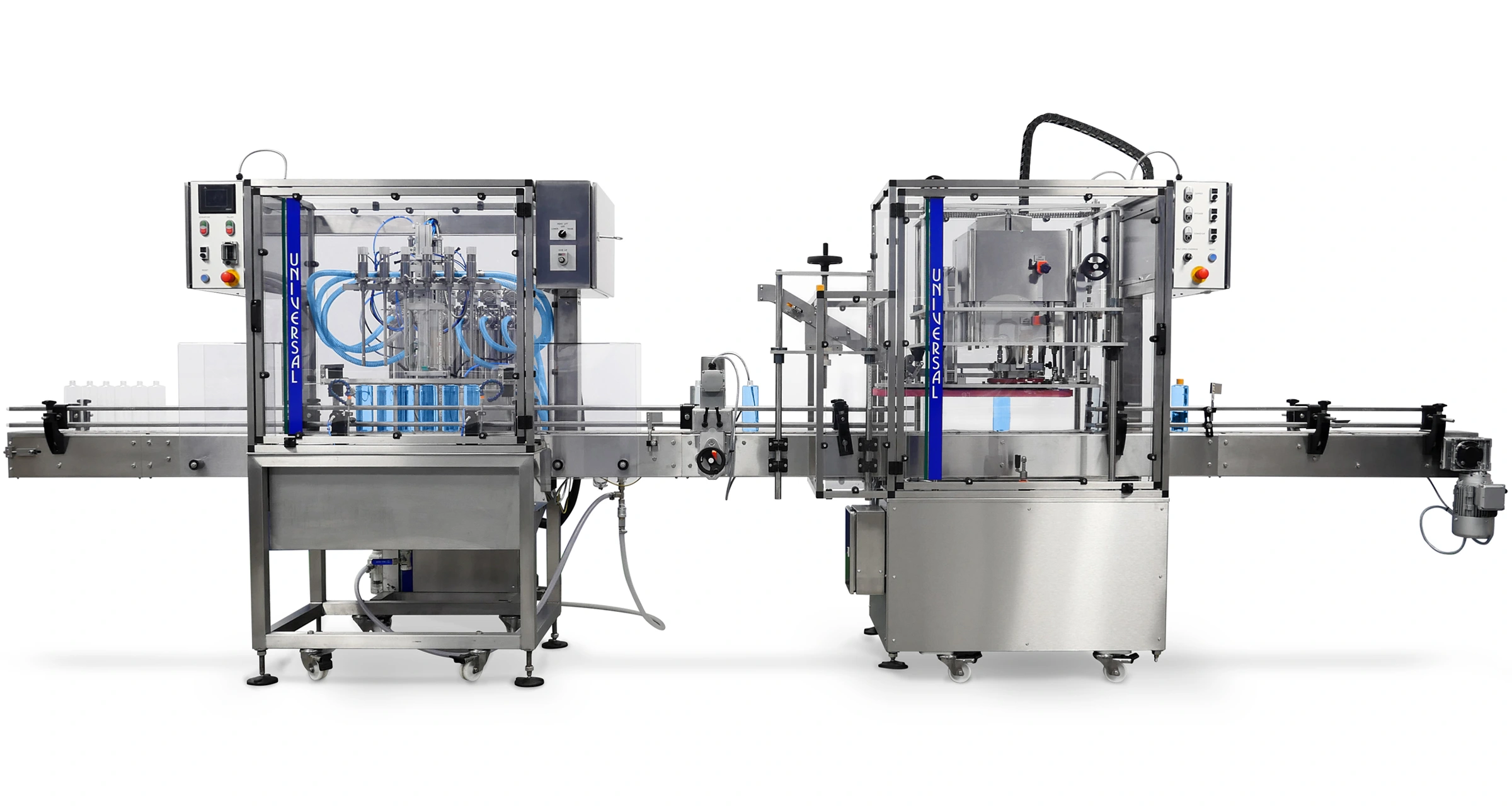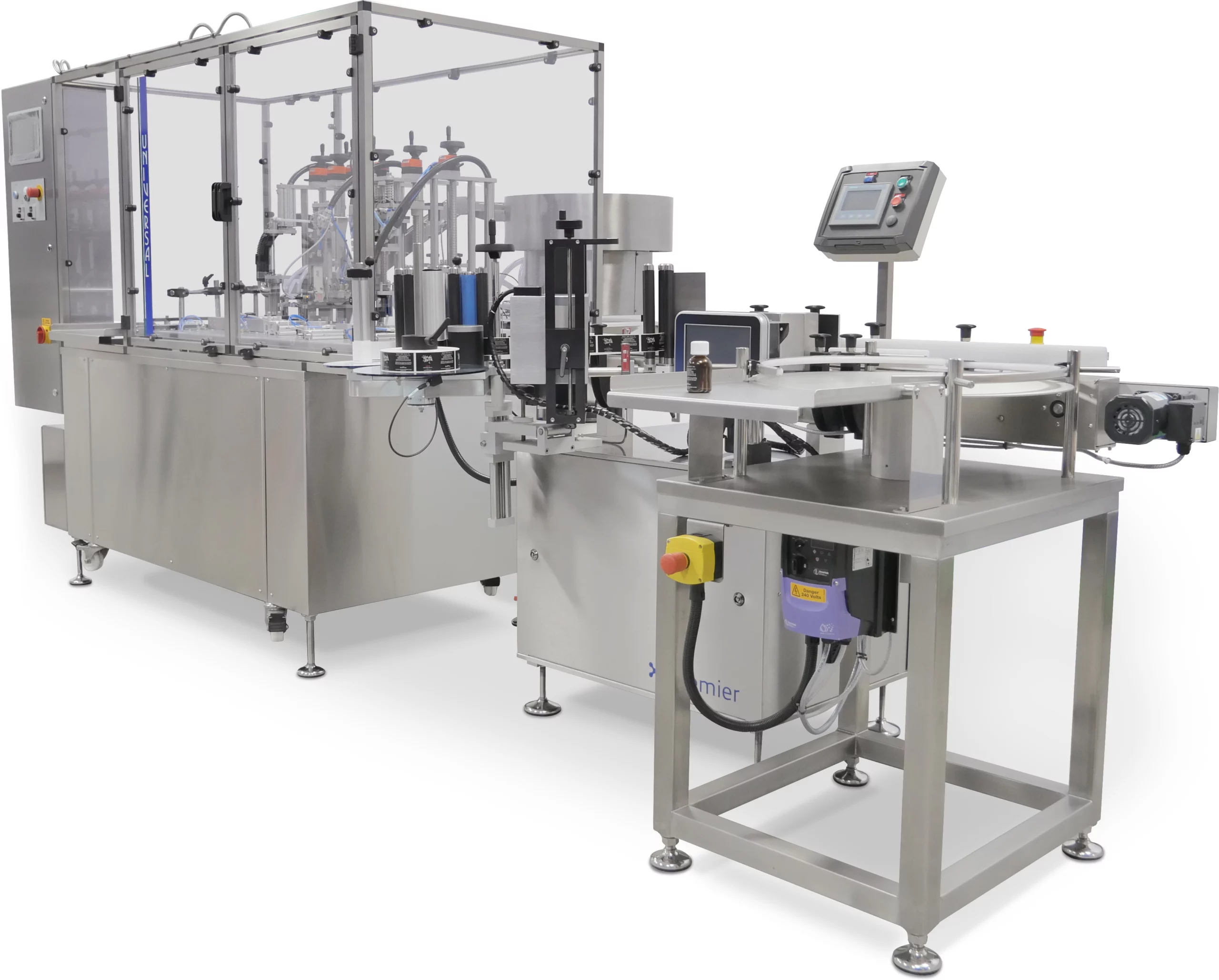 Request further information about turnkey production lines