Case Study – AnnaBay Club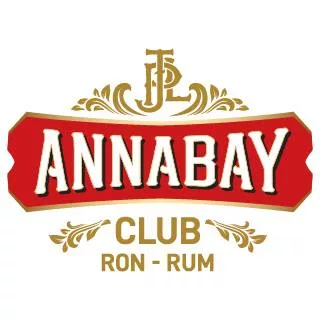 AnnaBay Club is a Caribbean rum producer, based in Curaçao.
Their mission is, together with the local community, to create fun and memorable experiences for their visitors, to inspire them to share their stories at home, with the vision of a thriving tourism-driven economy creating opportunities and prosperity for their island and its people.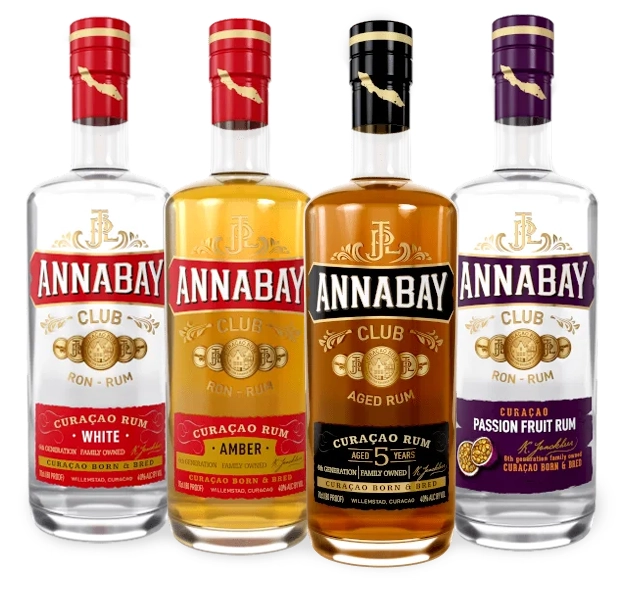 The Challenge
A new customer to Universal, AnnaBay Club approached us in August 2022, looking for compact Roll-On-Pilfer-Proof capping system, initially to cap small batches of 50ml miniature glass bottles of rum and provide an elegant, secure, and tamper evident capping solution.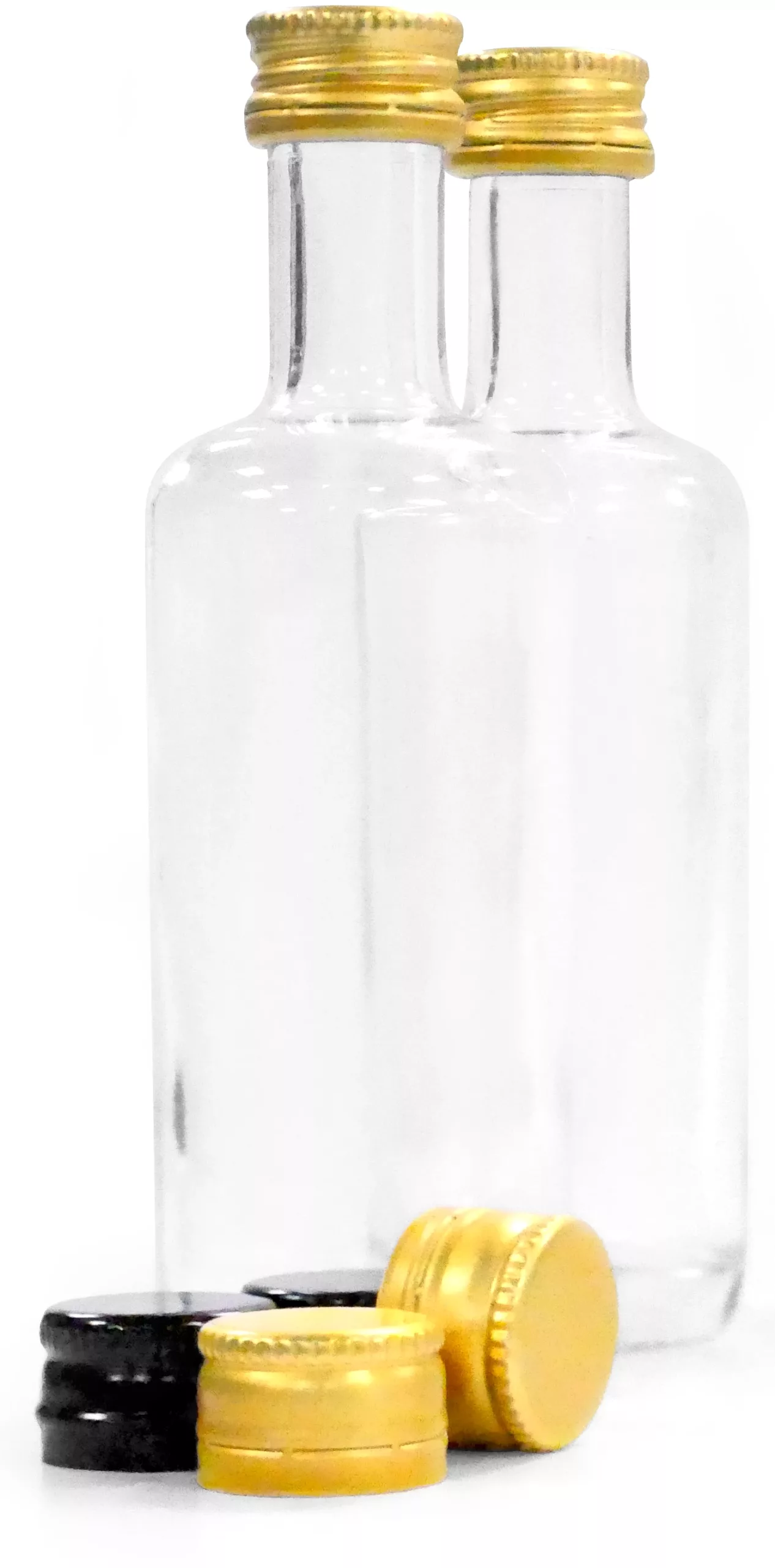 The Solution
We suggested our benchtop ROPP Capper. A compact yet robustly constructed mains-powered machine which is simple to set-up and use.
Part-formed perforated aluminium caps are hand placed on to bottles and positioned on the ROPP Capper's bottle rest. Two buttons pressed simultaneously activate the capping head, lowering it over the bottle and cap whilst rotating.
Forming wheels within the rotating capping head form the cap to the bottle's neck and locking ring; creating a screw thread and tamper proof seal.
"The ROPP capper is working well in our small, manual based bottling line for miniature bottles, and is giving us the tool we needed to roll out a new range of 9 different miniatures. In particular we appreciated the remote support with calibration of the machine to get it functioning properly, through emails and video with project engineers in UK and Italy."